James YORKE, 1827 - 1912
James York was born on the 19th June 1827. His father, William York, was a building contractor and his mother was Janet Masterton.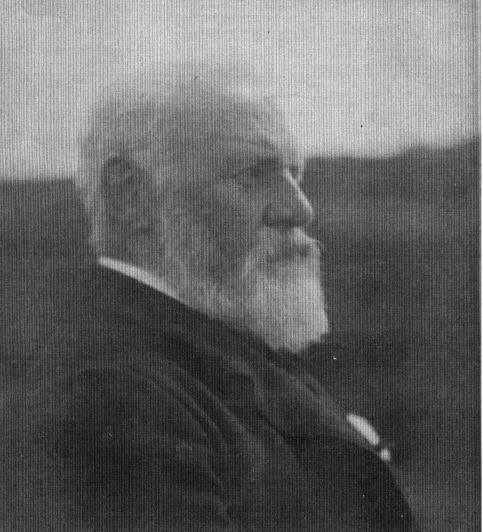 He was one of four boys (the others being Richard, Charles & William) and had four sisters (Janet, Margaret, Anne & Helen).
On the 17th April 1860 he married Annie Macgregor, (born on 4th March 1840 at Barony, Lanarkshire to shipbuilder John Macgregor and Margaret Fleming). He was living at Sandyford Street, Glasgow and she at 19 Park Street West. William York, William York Jnr., Helen York and Margaret (Maggie) Macgregor were all witnesses.
Together they had ten children, eight of whom survived infancy, they were: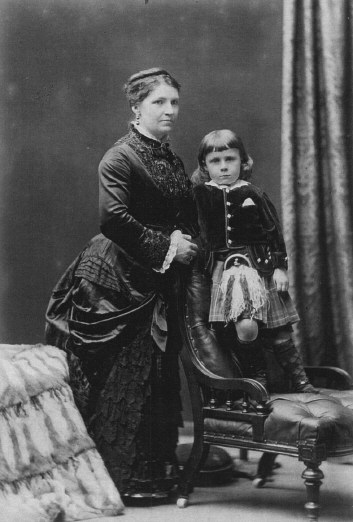 · John McGregor York, born on 5th March 1861 at 69 Cumberland Street, Milton, Glasgow (died 21st February 1862 aged 11 months)

· William York, born 23rd May 1862 at Milton, Glasgow.

· Margaret Macgregor York, born 17th July 1863 at Middle Parish, Greenock, died 1907.

· James Masterton York, born 24th October 1865 at Middle Parish, Greenock.

· Henry Vere York, born 1st January 1867 at Middle Parish, Greenock (died 18th January 1867 aged 17 days)

· Arthur Vere York, born 6th July 1872

at Middle-East-West Parishes, Greenock. Died in San Francisco 1906.

· Annie Edith Macgregor York, born 18th October 1874

at Middle Parish, Greenock.

· Richard Macgregor York, born on 22nd June 1876, died 1947.

· Norman Dewar Macgregor York, born on 26th April 1878, died 1952.

· Walter Macgregor York, born on 25th November 1879, died 1939.

Annie and James spent much of their married lives at Union Street Greenock. Initially they lived at 69 Cumberland Street, Milton, Glasgow. Between March 1861 and July 1863 when the family moved to 51 Union Street, Greenock. Prior to October 1865 the family moved to number 53. By 1874 they were living at Number 56.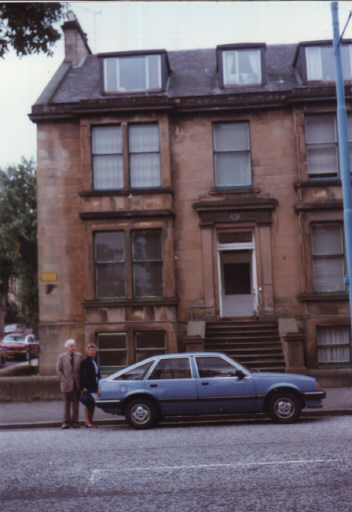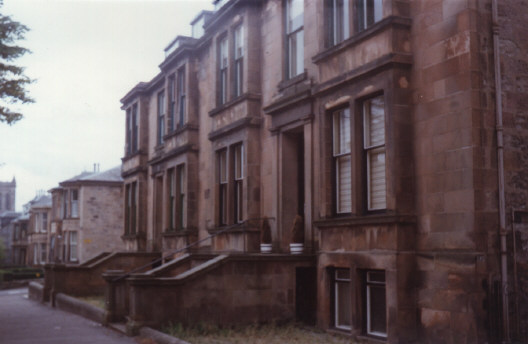 <-----------------------------------51 & 53 Union Street Greenock----------------------------------->
In 1861 James was a builder employing 9 men. Between 1874 and 1881, James York described himself as a "Harbour Contractor", it is possible that he was then involved in the construction of new Harbour facilities in Greenock at this time.
Margaret York studied at Grange House, St Cuthberts, Edinburgh, under Barbara Mouat, and was there at the 1881 census.
Annie died of Pleuricy at 13 Crouch End Crescent, Hornsey, London on the 4th January 1887, but was survived by James for 25 years. He then lived at 7 Park Quadrant, Glasgow, it is not clear whether she ever lived there.
It is not clear the family changed its name from York to Yorke between 1881 and 1891. There is a story of a York family rift that caused the change.
James York died on the 16th February 1912, aged 85.