Walter YORKE, 1879 - 1939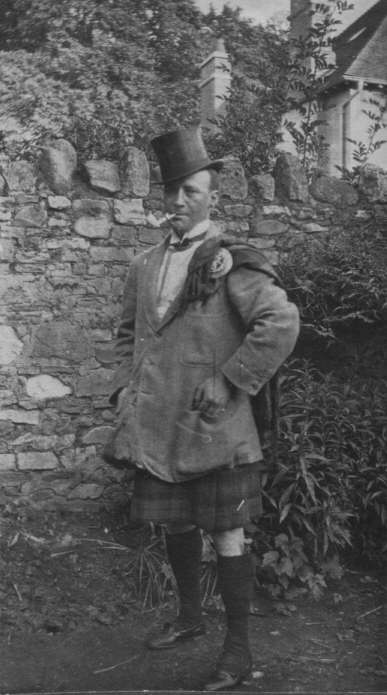 Walter Macgregor York was the eighth son of James York and Anne Macgregor. He was born on 25th November 1879 at 56 Union Street, Greenock.
His father was a harbour contractor in Greenock
.
In 1887, when Walter was only 8, his mother died and at that time the family moved to 7 Park Quadrant, Glasgow.
Walter was still there in 1901 at the time of the census, he was described as an apprentice shipbuilder.
It is not clear the family changed its name from York to Yorke between 1881 and 1891. There is a story of a York family rift that caused the change.
He married Christina Leask (born in 1884 to soft goods warehouse superintendent James and Christina White) at 4 Rosebery Terrace, Glasgow on the 9th November 1916. This was Christina's address.
Walter was a Naval Architect at the time and gave his address as the Connaught Club. Marble Arch, London.
He died at Llandaff 7th November 1939 aged 59 years.