Margaret FLEMING, 1809 - 1848
Margaret Fleming was born on the 23rd March 1809 in Paisley, Renfrewshire. She was the Daughter of James Fleming and Margaret Biggar. James Fleming was born on 13th Feb 1780 at Kilmacolm, Renfrew, Scotland, Margaret Biggar was born in Eastwood, Renfrewshire on the 8th October 1780.

James was a Coal Merchant and in 1841 was living at 56 Storie Street, Paisley High Parish,

Renfrew, Scotland. Margaret had a sister, Janet born on the 22nd June 1811.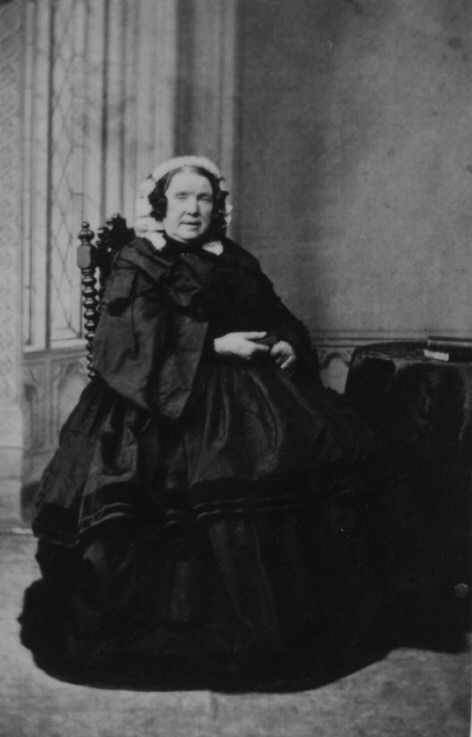 Margaret Fleming in one of the first Photographs
She is assumed to have married John Macgregor (born 24th August 1802), the fourth son of James Macgregor a clockmaker and Annie McNicol, in about 1830. Together they had seven children, of whom two boys and three girls survived. They were:
· James Macgregor born 23rd December 1833, City Parish, Glasgow, Lanarkshire.
· Margaret Macgregor born 2nd October 1836, Barony, Lanarkshire.
· Anne Macgregor born 4th March 1840, Barony, Lanarkshire.
· John Macgregor born 13th April 1843, Barony, Lanarkshire.
· Janet Macgregor born about 1846, known as Jenny.
Peter and Helen died in infancy, before they were christened.
Margaret had fifteen grandchildren from the children of these marriages, although she knew none of them, as she died so young.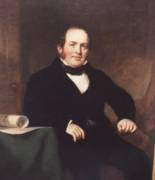 John worked at David Napier's shipyard and here he made the acquaintance of Mr David Tod. Together they ran the engineering department for a while.
In 1833 he formed the partnership with his friend David Tod, "Tod and Macgregor" was formed at Carrick Street, moving to Werroch Street and eventually on to Meadowside, Partick. Tod and Macgregor were described as "the fathers of iron shipbuilding on the Clyde", building famous ships such as the "City of Glasgow" and the "City of Paris".
On the 18th September 1848 Margaret Fleming died, the cause is not known, she was only 39. Her memorial stone is to be found in the Glasgow Necropolis: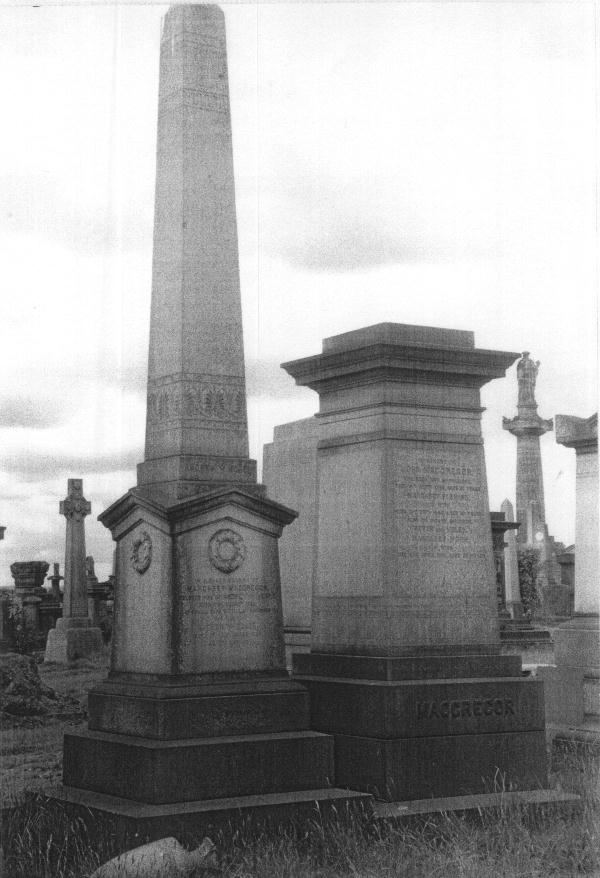 On the 9th of March 1851 John married Margaret York. The census, conducted later in that year, shows Margaret Fleming's children living with John and his new wife.