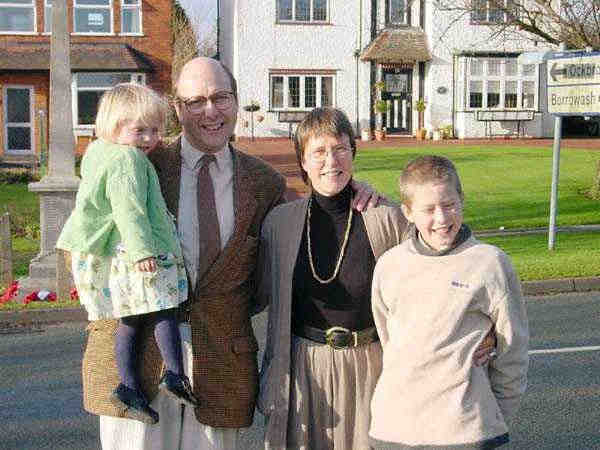 Sunday, August 12, 2001
Only 19% of Non-Voters Would Have Voted for Us
Dear Sir,
The recent BBC survey highlights the work that the party must do to become electable. It shows that only 19% of those who did not vote at the last General Election would have voted Conservative. All too often people on the doorstep were not prepared to commit to voting Conservative or any other party.
There is a belief in the party that all we should do is to work harder and all these people will come out to vote and win the next election for the Conservatives. This survey confounds this view, with 53% of non-voters indicating Labour as their preference.
It is now clear that they would not have voted Conservative even if they had bothered to vote. They felt that we were too right wing, too anti-Europe and too interested in running a campaign against asylum seekers.
Conservatives must now ask the question; "what sort of Conservative Party do we want?"
In the past, the Conservative Party has always seen itself as the party of government. It has adopted policies, which appeal to the broadest spectrum of the electorate. It has not been dogmatic. In short it has been a broad church and not a narrow sect.
In this coming leadership vote, Conservatives have to look for an image and a set of policies that appeal to the majority of voters. People who are not Socialist and who believe in keeping what is good about Britain. Tolerance, Independence of Spirit, Rule of Law, Free Enterprise, Protection of the Environment and Equality of Opportunity, both in Education and Health are all things that most of us feel strongly about.
We must look for policies that appeal to people in these areas. We must therefore not just appeal to core Conservative voters, who want policies in other areas. The last election proved that this tactic is a recipe for disaster.
Yours faithfully
N.Gregor Macgregor
Conservative Parliamentary Candidate 2001, Erewash